Thank you for getting in touch. The Prescott Real Estate Group is always interested in creating partnerships with business-
es in and around Lewisburg. Chris Baylor will contact you by your preferred method of communication.
In the meantime, learn more about our firm and how our team takes the hassles out of property management so you can
focus on what your business does best.
Get Ready To Start Our Conversation By Considering These Factors
Priorities
Does it make more sense for your business to enter a renewable lease or a joint ownership opportunity? Is the ability to grow into adjoining space more important than having access to a conference room in the same building? There are so many factors to consider when choosing an office space – and understanding your business's unique priorities is essential.
Budget
You've likely already considered how much rent your business can afford, but remember to factor in additional outlays, like construction costs, moving expenses, and more.
Timeline
Will you need a property next month? Next year? Establishing a timeline will help you and Chris develop a plan that gets you into the space you need, when you need it.
Space Needs
Consider the office space you'll need for employees, clients, equipment, work stations, reception, storage, and more – not just now, but for the length of the lease.
Opportunities for Expanding Office Space in Lewisburg
Your office space delivers a powerful first impression-and it continues to create impressions over the lifetime of your relationships with customers, clients, or patients.
The Prescott Real Estate Group helps you build those positive impressions with well-maintained, convenient Lewisburg office spaces. Our five complexes offer up-to-date amenities and dedicated parking suited for retail and service businesses, medical specialists, dentists, and startups.
Tenants also have free access to the conference room at our Spring Run Business Community. It seats up to 30 people and can be booked on a first-come, first-served basis.
Our Lewisburg office spaces are centrally located, allowing your business to serve clients in Union, Northumberland, Snyder, Lycoming, and Montour Counties as well as other Central PA areas. The office complexes are convenient to Route 15, Bucknell University, and the Lewisburg Downtown Historic District.
What say Baylors about
Prescott Real Estate Group
Gary Baylor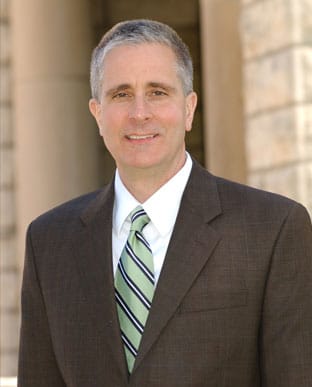 Gary

Chris Baylor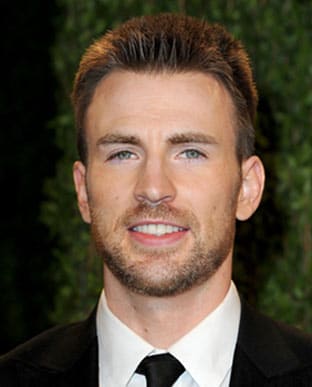 Chris

Scott Baylor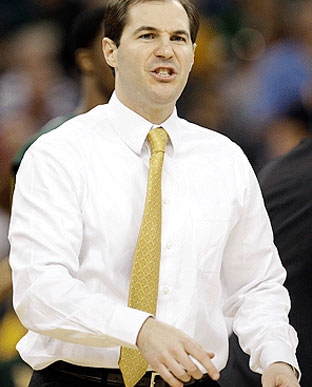 Scott