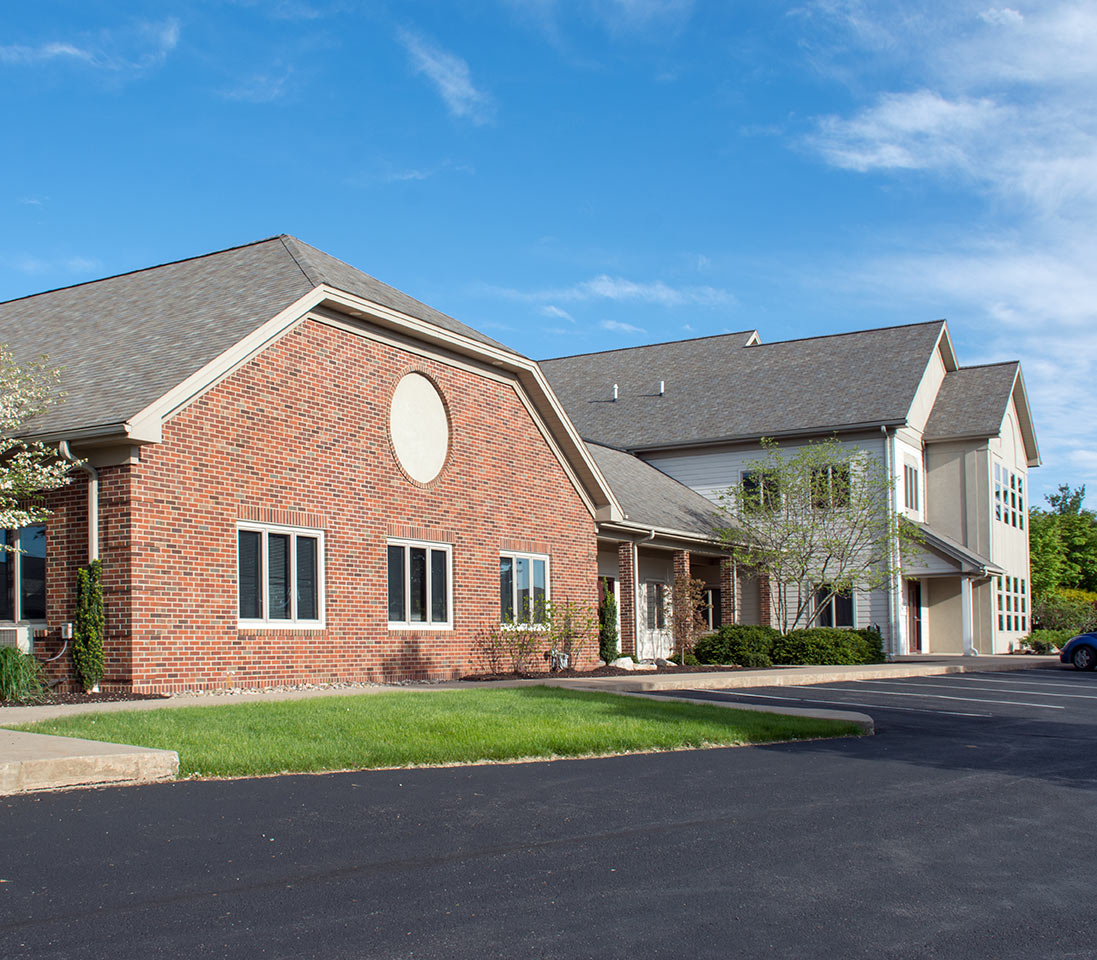 office
Explore More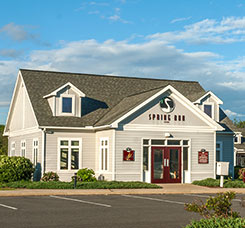 Locally Owned, Locally Managed Lewisburg Office Complexes
Your business needs an office space that reflects its professionalism but you don't want the hassle of managing building maintenance and upgrades. The Prescott Real Estate Group offers well-maintained office space for rent in Lewisburg, PA.
Our five business complexes include dedicated parking and free access to the conference room at our Spring Run Business Community.
A Company Built On Integrity, Ethics & The Small-Town Trust We Grew Up On.
Headed by brothers Gary and Scott Baylor along with Gary's son Chris, our privately held real estate development and the commercial rental firm has been family owned and managed for more than 30 years.
Prescott team members live and work in the Lewisburg community, so we understand that where you do business matters. That's why we:
Customize floor plans to meet tenants' needs.
Offer a seamless renovation and move-in process.
Perform proactive, regular maintenance.
Respond quickly to emergency issues.
Invest in regular office and building upgrades.
Provide joint office ownership opportunities.
Partner with you to develop a long-term, mutually beneficial relationship.
Relationships Built On A Handshake
When we started the company in 1986, our family wanted to recognize its deep Lewisburg roots. We took our name from the largest tract of land founder Ludwig Derr purchased from William Penn's family: The Prescott.
That was a time when a handshake carried the seal of a promise. And while leases and contracts are often necessary these days, The Prescott Real Estate Group team still believes a handshake is the foundation for a positive working relationship.
That commitment to working closely with tenants and partners is evident in our office complexes' high occupancy rates as well as our plans for expanded real estate development in Union County.
Whether you need office space for rent in Lewisburg now or you're planning for future growth needs, get in touch with us to start a conversation.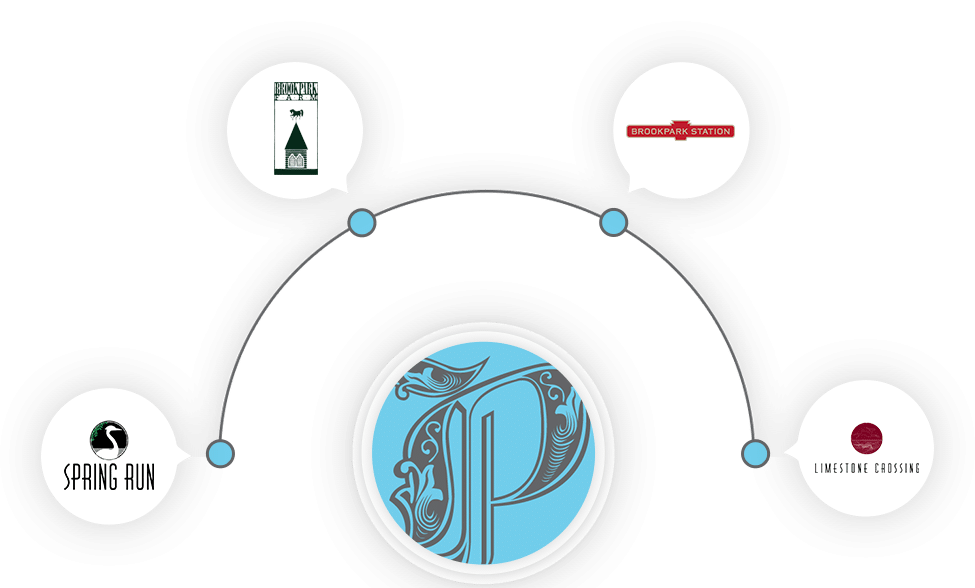 Our History
In 1985: Baylor family purchases the Reitz Farm between Route 45 and Route 192 in Lewisburg and renamed Brookpark Farm
In 1987: Brookpark Village Retail Buildings open
In 1988: Brookpark residential development lots available
In 1988: Land donated for the construction of the Union County Public Library
In 1995: Land donated for the construction of the Union County Red Cross Building
In 1997: Limestone Crossing building opens
In 1997: M&T Bank Building opens
In 2001: Spring Run Business Community Phase I opens
In 2004: Spring Run Business Community Phase II opens
In 2005: Spring Run Business Community Phase III opens
In 2006: Brookpark Station East Building opens
In 2007: Brookpark Station West Building opens